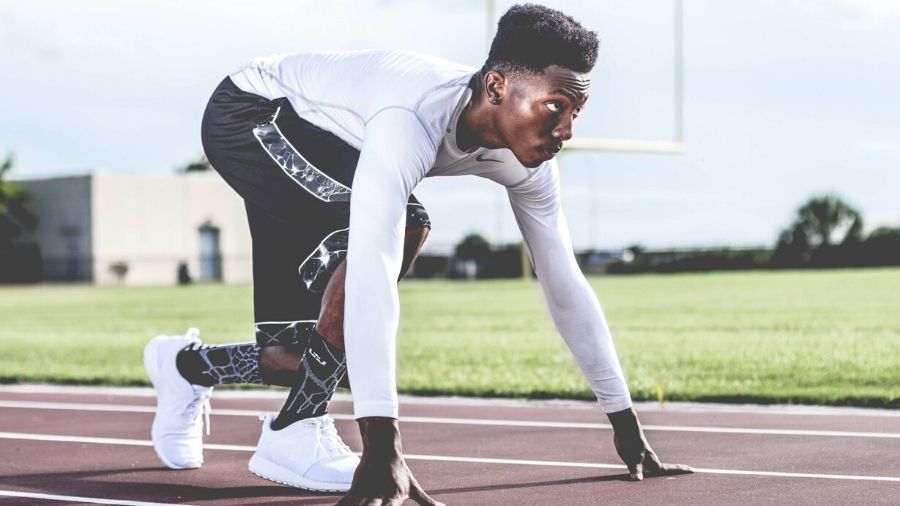 "What time are you aiming for?"
It's the question lots of runners dread. Do you set yourself an ambitious time, or play it safe? It's hard to know how to handle it properly.
Finding your race pace takes practice and discipline. Use these tips below to help you get it right.