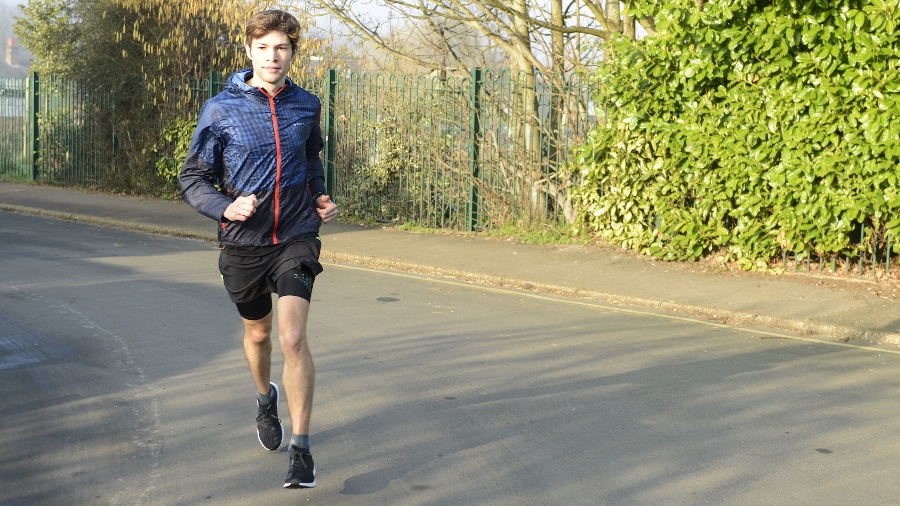 The final long run will come at a different point in your marathon training plan, depending on where you're at with your training.
It's important to not take this run too seriously. Your main goal for this run should be: to enjoy it!
Here's a few tips from our expert coaches at Full Potential, to help you make the last long run count.