Take on the Thames Path in this endurance charity challenge
Escape the city as you wind your way along the historic Thames Path Trail on 10 - 11th September 2022 with #TeamNSPCC. Whether you are a first time challenger looking to get outside and try something new or a seasoned marathon runner taking a step up, this is the challenge for you.
Why take part?
Free NSPCC trekking T-shirt and a welcome pack with fundraising support.
Full support on the day - a signed route, including maps and GPS files, plus plenty of food and rest stops along the way.
Medics, massage and pace walkers available.
Finishers medal and T-shirt for all participants.
Join as a team or individual and do something amazing for children
Choose your distance and the level of fundraising you'd like to commit to. Join #TeamNSPCC today and help us be there when a child needs us.
Charity sponsorship
Pay a small registration fee and make a bigger contribution through fundraising.
Full Challenge: £15 reg fee + £595 in fundraising
Half Challenge: £10 reg fee + £395 in fundraising
Quarter Challenge: £5 reg fee + £245 in fundraising
Mixed funding
Sign up for this option to pay a higher registration fee and commit to a lower fundraising target.
Full Challenge: £99 reg fee + £299 in fundraising
Half Challenge: £64.50 reg fee + £199 in fundraising
Quarter Challenge: £39.50 reg fee + £119 in fundraising
The Thames Path Challenge
You'll head upstream from Putney Bridge past Hampton Court and on to the historic Runnymede of Magna Carta fame at the 50km point. Those taking on the full challenge will continue on past wonderful river-side scenery all the way to Henley - where we'll be waiting to celebrate with you after an unforgettable journey.
The Full 100km event can be done as a continuous challenge or spread over 2 days. If you're not ready to take on 100km, challenge yourself to 22km, 28km or 50km routes. Join over 2,000 challengers and take on the captial's famous river.
"From the support I got from the NSPCC, to the generosity of those sponsoring me, the brilliant organisation and the fun of training for and actually doing the event, this was my highlight."
Ultra Challenge #TeamNSPCC participant
Personalised training from Full Potential
Our expert trainers Full Potential are with you every step of the way on your journey.
A plan to get you ready that's tailored to your experience, level of fitness and goals
Real coaches that you can email or call to get advice or reassurance that your training is going well
Training days where you come together with coaches and other participants
NSPCC Facebook to help you keep in touch with your team mates
Get started today with our dedicated challenge training zone. You'll find everything from injury prevention to nutrition advice.
"Full Potential were extremely helpful, always responding quickly to emails and were very encouraging! The training event was excellent."
NSPCC event participant
Self funding
Choose to pay the full cost of your entry, and fundraise without a minimum sponsorship target - raise as much as you can to help fight for every childhood.
Fundraising ideas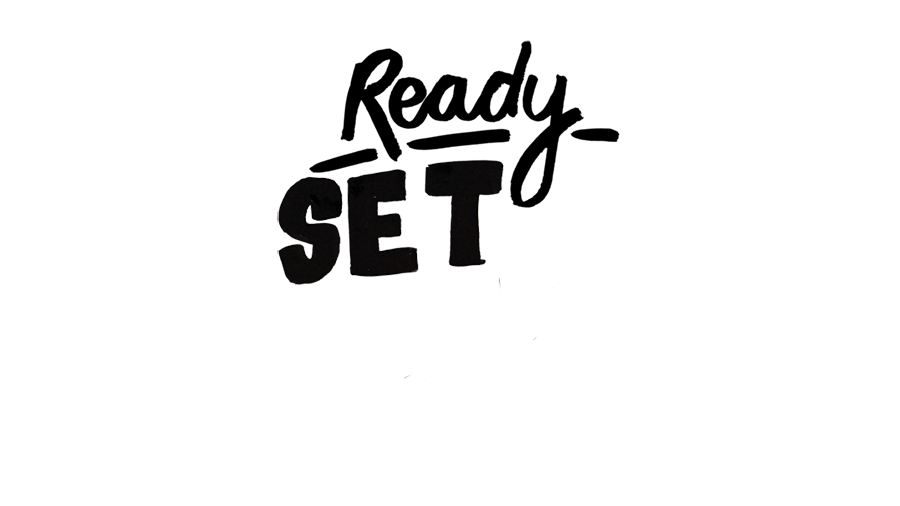 We're here to help you with your fundraising. Every year people just like you raise hundreds, or even thousands, of pounds. Here's our handy guide to how you might reach your target (and have fun at the same time!)
A film night - £100
Whether it's a retro classic or so bad it's good, get a space, some popcorn and invite people to a cosy film night. Ask them to pay what they would in a cinema.
Sweepstake - £100
Who'll win the grand national? How many sweets are in the jar? Set up a sweepstake and watch the money roll in.
Dinner party - £150
Wine and dine your friends and family by inviting them to your home for a dinner party. Ask them to pay what they would in a restaurant.
Questions?
Email us on challenges@nspcc.org.uk with any questions or for any further information. We're here to support 9am to 5pm, Monday to Friday.