Your questions answered
The Codebreakers are on a mission to discover what makes each and every one of us an amazing me. Join them and your child will complete monthly missions and activities to build confidence, creativity, happiness and inner calm. Each activity is designed to show your little one what makes them unique.
The monthly activities and content have been created in collaboration with clinical psychotherapists and mindfulness experts to help your little one develop emotional resilience and wellbeing.
A special Welcome Pack will arrive within 3 weeks. You will then continue to receive a new activity pack in the post every month.
Your monthly donation will support NSPCC's work to protect children and prevent abuse. Around 90% of our funding comes from supporters, helping us reach children and young people across the UK.
Over the course of a year,
an £8 monthly donation could pay for 24 of our trained volunteer counsellors to answer a child's call for help to Childline.
a £12 monthly donation could pay for our Speak out Stay Safe programme to reach 48 primary school children.
We recommend signing up twice if you want both of your children to get involved with Amazing Me Codebreakers. We will send out a pack to both of your children, so they will each be able to get involved in the fun.
Our rights to make changes
Minor changes to the products. We may change the product:
(a) to reflect changes in relevant laws and regulatory requirements; and
(b) to implement minor and/or negligible adjustments and improvements.
More significant changes to the products and these terms. In addition, as we informed you in the description of the product on our website, we may make changes to these terms or the product, but if we do so we will notify you and you may then contact us to end the contract before the changes take effect and receive a refund for any products paid for but not received:
We may withdraw the product. We may write to you to let you know that we are going to stop providing the product. We will let you know at least 7 (seven) days in advance of our stopping the supply of the product and will refund any sums you have paid in advance for products which will not be provided.
What does your gift include?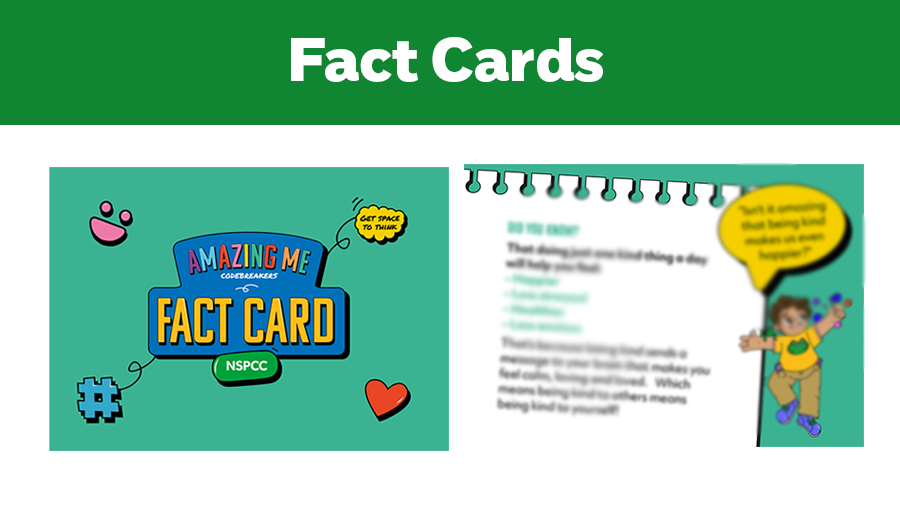 Your child will learn amazing fun facts about the human brain, body and the world around them with their new friends, the Codebreakers.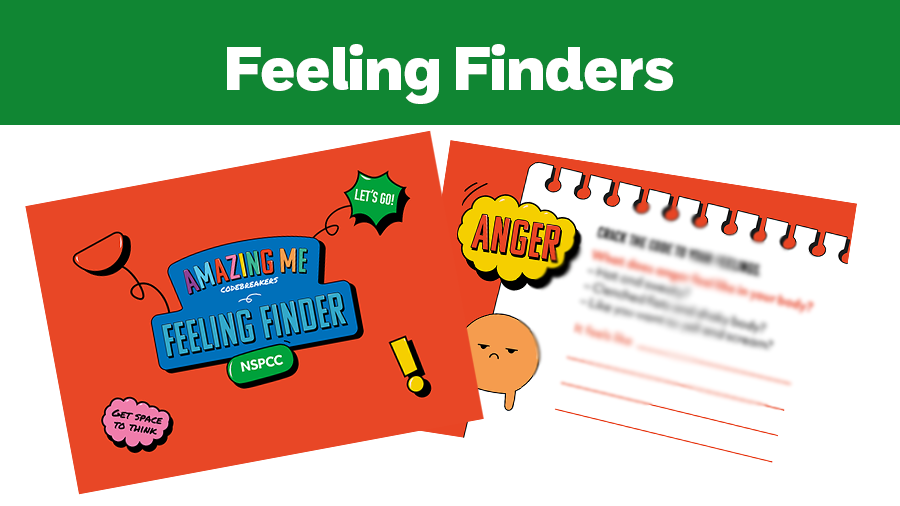 Collect the feeling cards every month and help your little one discover their emotions and how to regulate them.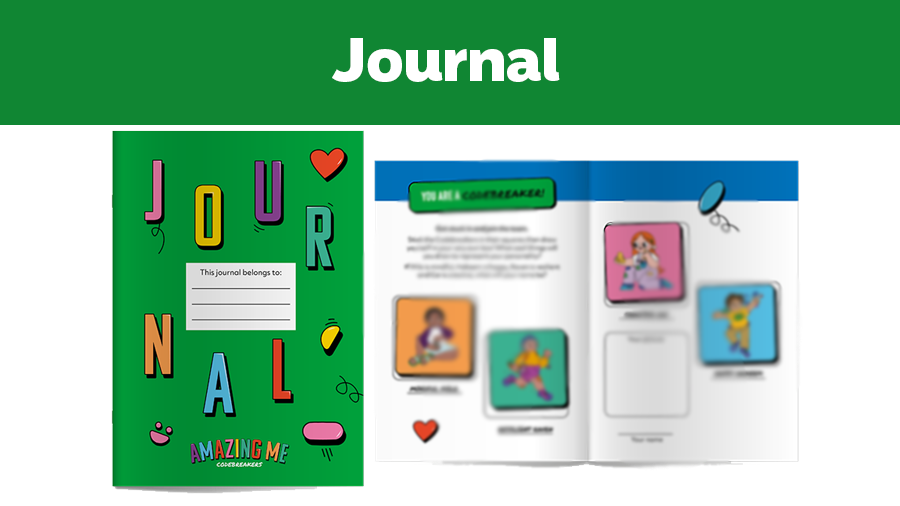 The welcome pack will contain a special journal for your little codebreaker to use to log their thoughts and feelings and stickers to collect every month.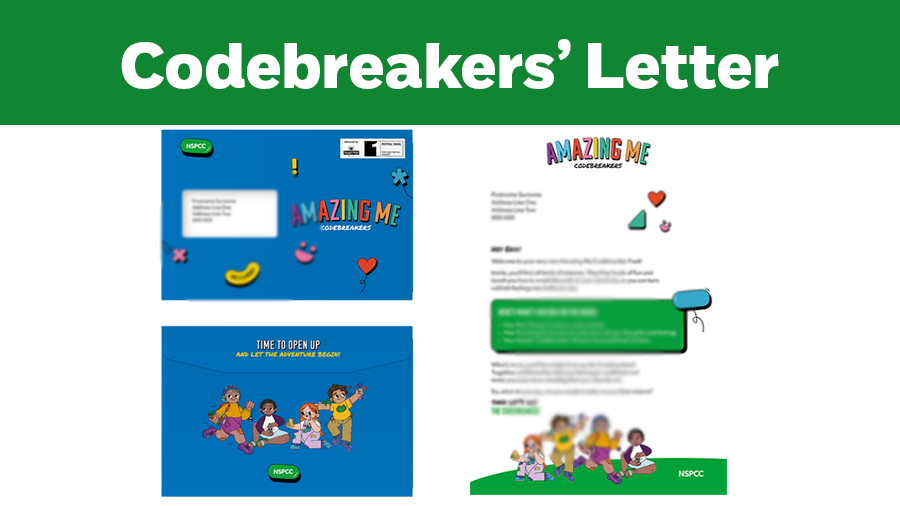 Imagine your little one's excitement when they receive personalised activity pack from the Amazing Me Codebreakers.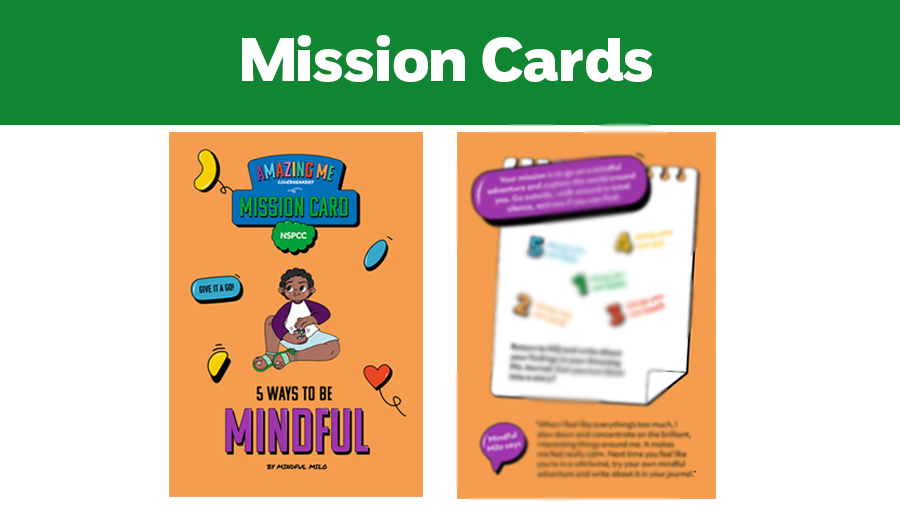 Complete the Codebreakers' monthly missions and activities and unlock the key to resilience, mindfulness, creativity and happiness.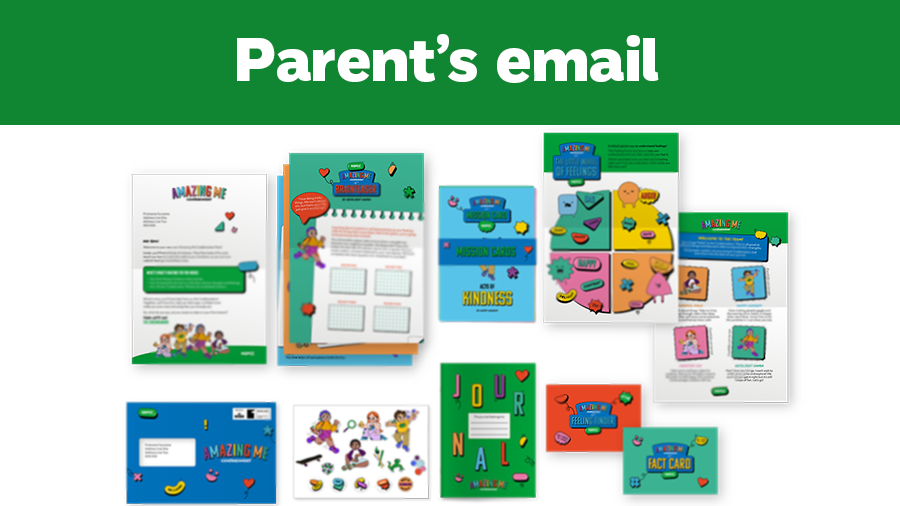 Receive information about how each activity is supporting your little one's wellbeing by email every month.
Meet the Codebreakers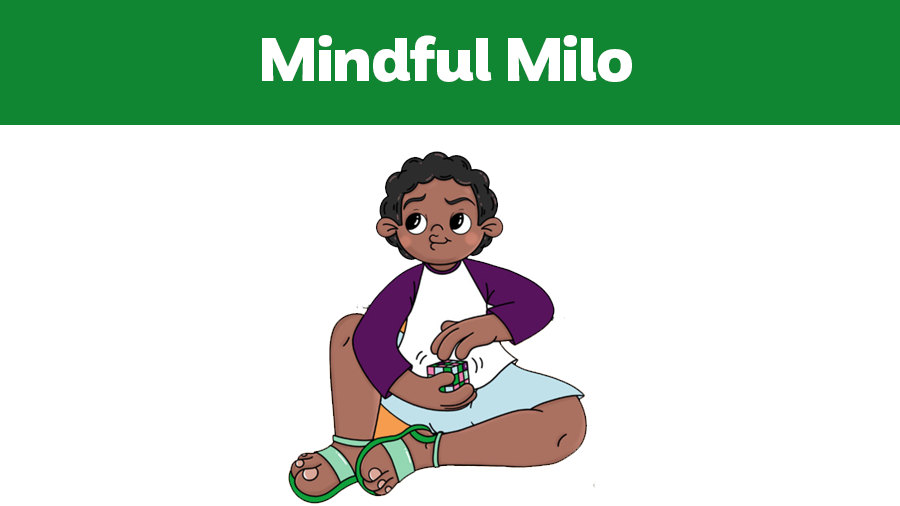 I like to take my time, think things through, and take a few deep breaths. Together we will enjoy some awesome missions and find our inner calm. Let's discover our inner zen together!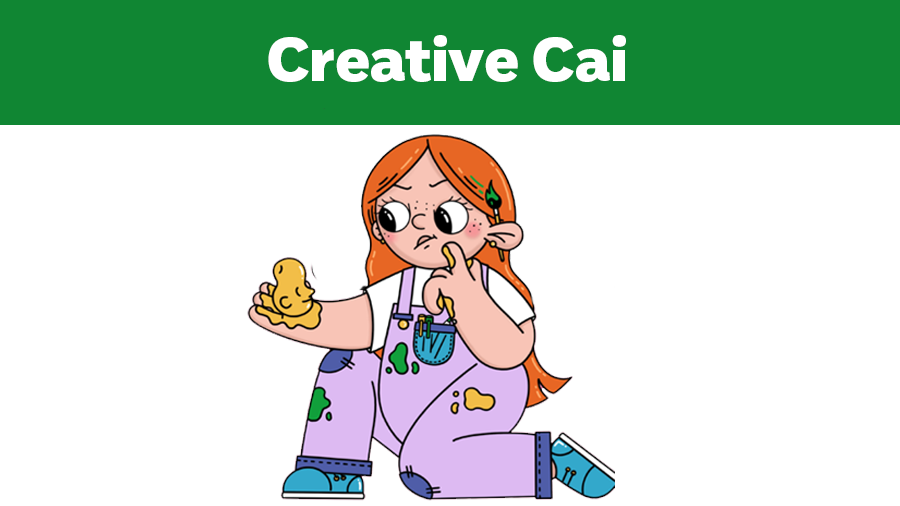 I feel warm and fuzzy when I'm creating. Seeing my thoughts come to life helps me feel happy and carefree. Come and get creative with me. Let's explore how we can use our creativity to feel amazing together!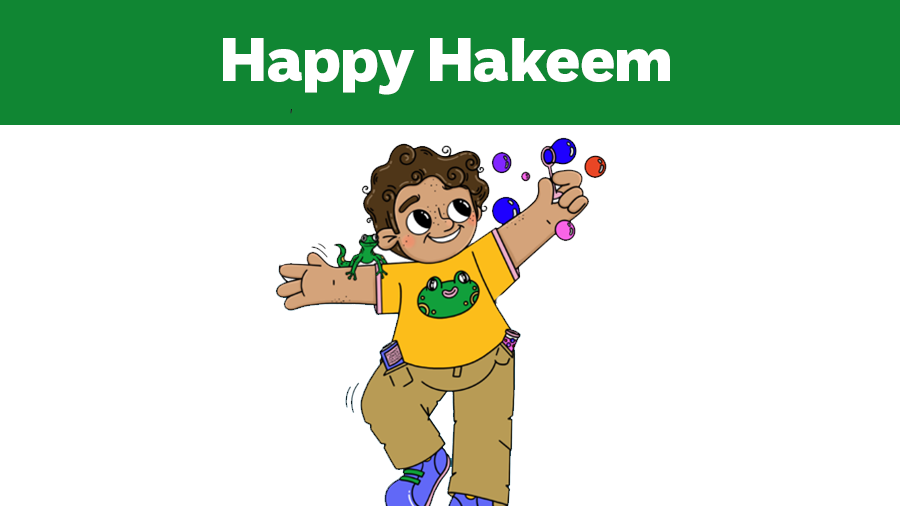 I love making people giggle and discovering what makes us happy when we're blue. I know how to let the sunshine in. I can show you too. Let's do kind things and discover what makes us feel happy together!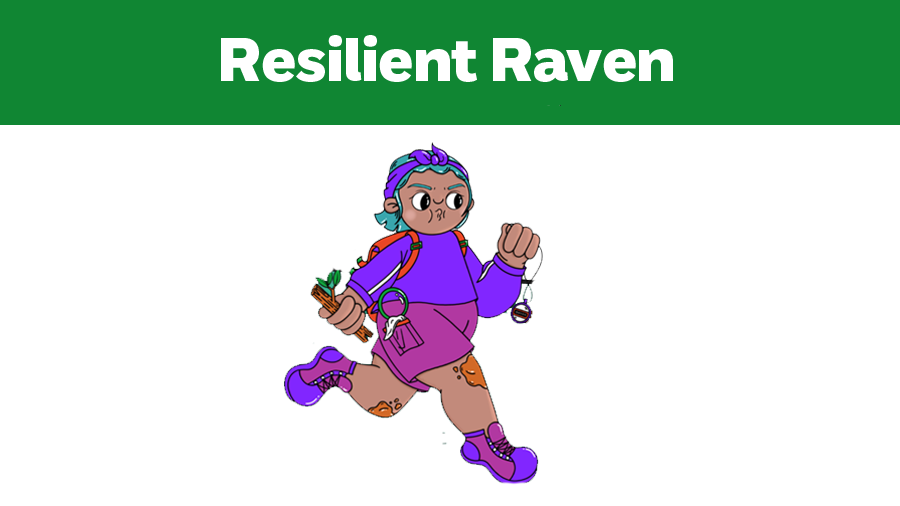 The more resilient you become, the better you feel. You'll bounce back quicker from the things you find tough, and you'll be able to keep practising them until you enjoy them. Let's unlock the secrets of resilience together!
What people are saying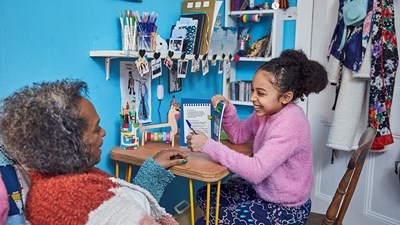 "The current pack is brilliant. It's great to watch my child's confidence grow."
Mary, Mother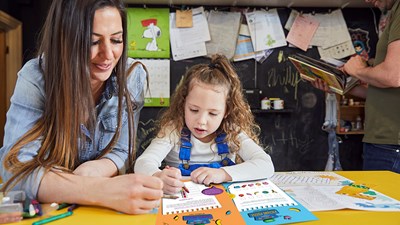 "Molly's been feeling really anxious recently. It's great to have a tool to open up conversations and talk about her emotions."
Lisa, Mother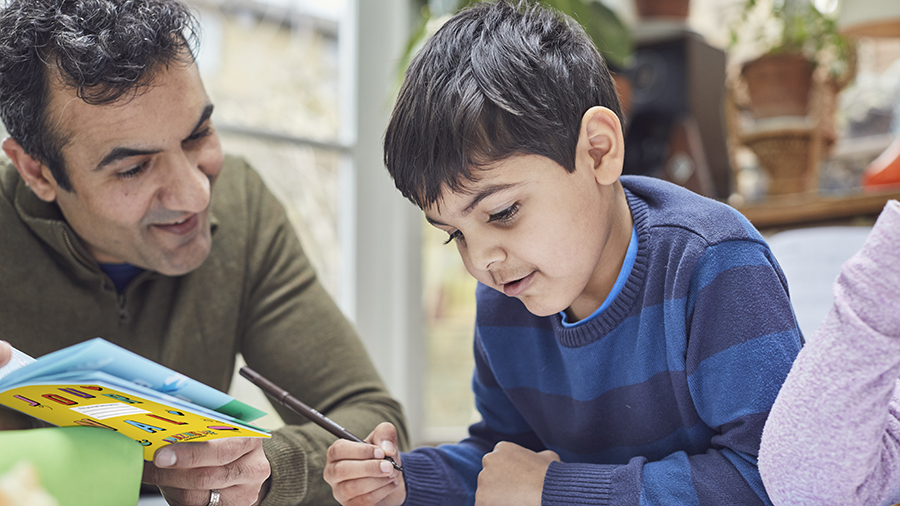 "Henry's loving the activities and games and I love knowing that the pack has been designed by experts in child development."
Paul, Father
Meeting standards

We've agreed to stick to a strict set of codes and a fundraising promise, which means we treat our supporters and donors with respect, fairness and honesty and we are always clear about how we raise money.