Join us at One Great George Street for our annual fine wine tasting quiz.
Now in its 23rd year, The City Fine Wine Challenge is the NSPCC's annual interactive event for industry professionals in the Financial Services sector.
Guests will enjoy a champagne reception upon arrival, a selection of fine wines, and the chance to win fantastic 'money can't buy' items in our live auction, silent auction and raffle.
Throughout the evening, teams compete to win the Challenge trophy as they test their wine-tasting knowledge, or buy cheats to success.
Last year we raised over £185,000 for our Speak out. Stay safe schools programme. That's enough to reach 61,700 primary school children and arm them with the knowledge they need to help protect themselves from sexual abuse.
This year, we hope to raise even more. Join us in our fight for every childhood as we help children speak out about abuse.
You might also like...
Volunteer at an event
Help create an amazing atmosphere and cheer on our NSPCC participants!
Volunteer
Do your own fundraising
Do your own fundraising for the NSPCC and every pound you raise will help protect children and prevent abuse. We'll help get you started with lots of great fundraising ideas.
Fundraise for us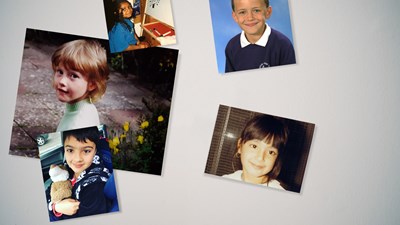 Donate now
On average, a child contacts Childline every 25 seconds. Donate now and help protect children today and prevent abuse from happening tomorrow.
Donate now