Help us to give children a voice
Childline is here for children, whatever their worry, whenever they need help. A child contact's Childline every 20 seconds and some are going through the toughest times of their lives.
They talk to us about things like family problems, bullying, self harm and depression. Problems that children often feel they can't talk to anyone else about.
Luckily, 1 million children do find the courage to speak to us each year - on the phone and online. By making a donation today, you can help us make sure that whenever a child contacts us, we'll be there to listen.
Meeting standards

We have agreed to stick to a strict set of codes and a fundraising promise, which means we treat our supporters and donors with respect, fairness and honesty and we are always clear about how we raise money.
How your money is spent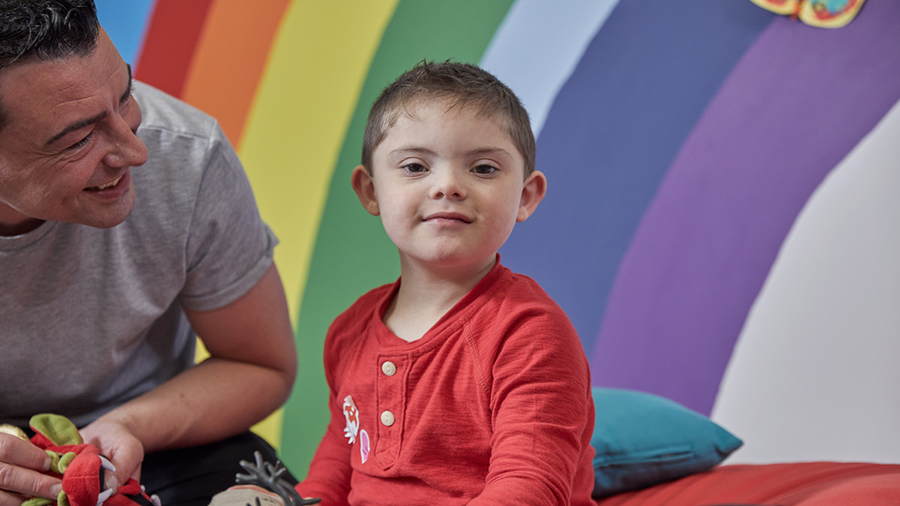 During 2017/18 we spent over £93 million on services and activities to make children and young people safer. This includes working with children and families, our helplines, our schools service and our child protection and awareness campaigns such as PANTS.