Our vital work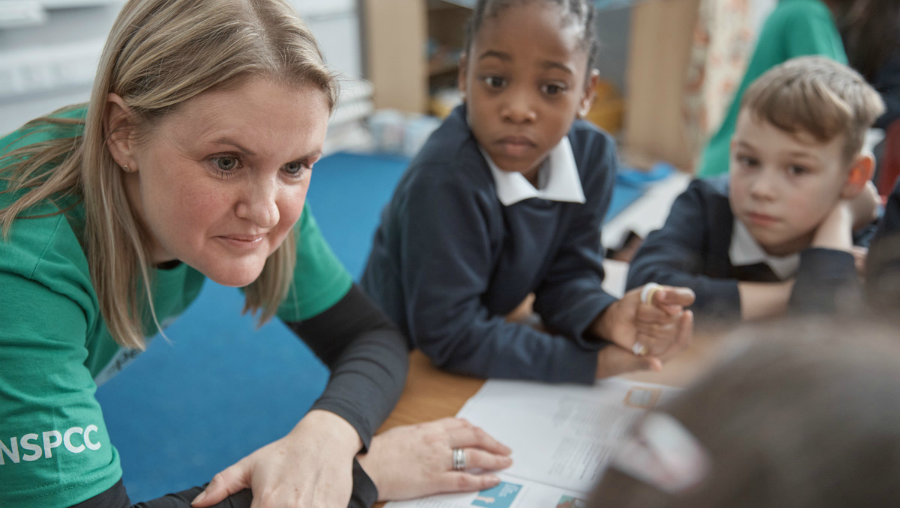 Preventing abuse
We work with parents and families when they need our support. We visit primary schools and give children the confidence to speak out and stay safe. We help parents keep their children safe.


Writing or updating your will
Whether you're updating your will or creating one for the first time, we're here to help.
If you're thinking about leaving a gift to the NSPCC, we have suggested wording to add to your will. We also have a handy checklist to help get you started and a range of will writing offers for free or discounted rates.
Talk to us about your will
If you're thinking about leaving a gift to the NSPCC, our friendly team are here to help. We always recommend seeing a solicitor if you're thinking of writing or amending your will but we can help with any questions you might have.
We can discuss how you might like your gift to be spent or arrange a visit to a local project so you can see the difference your legacy will make.
We can explain the different types of legacy gifts and their benefits, talk you through our will writing offers and help you find a solicitor.
If you'd like to talk to us on the phone or via email, please get in touch. Call us on 020 7825 2505 or email legacyinfo@nspcc.org.uk.
If you've already left us a gift and have any questions or suggestions, we'd love to hear from you too.
Are you the executor for an estate?
If you're executor for an estate with a gift left to the NSPCC, we can help. We understand that administering an estate can be a complex task - our Legacy Management team are here to support you. Call us on call 020 3772 9728 or email legacies@nspcc.org.uk.
Other ways to support us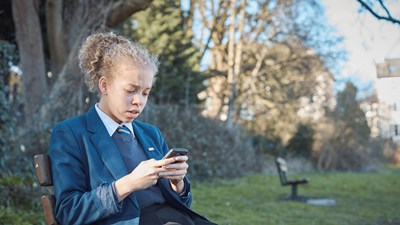 Help us be there
Your donation could help us be there for children when they need someone to turn to.
Donate now
Volunteer for us
From volunteering at an event to supporting our services, you could join our team of volunteers and make a huge difference to children.
Become a volunteer
Campaign with us
Campaign with us and give a voice to children when no one is listening. Help us demand that all children are worth fighting for.
Sign up today