Together, we can keep more children like Beth safe
With the right help, abuse can be prevented. But we can't do it without your help.
We all have a responsibility to keep children safe in our communities. But sadly, an estimated 1 in 20 children in the UK have been sexually abused. Children like Beth, who spent most of their childhoods living in fear.
Our new Together for Childhood programme aims to unite schools, local authorities, health services, police, faith and voluntary groups in the community, meaning they can recognise warning signs and stop abuse before it starts.
Help us create a society where children can enjoy the childhood they deserve. Because abuse shouldn't shape childhood. A happy, safe community should.
Working together for childhood
Creating safer environments
By making changes to the places where children spend time, we can make them safer.
Adults taking action
If adults understand what sexual abuse is, what a risky situation looks like, and what to do if they're concerned, we can keep children safe.
Children speaking out
Children need to know what sexual abuse is, that it's never ok, and that it's never their fault.
Providing help earlier
Children need effective help when problems are first identified.
Meeting standards

We have agreed to stick to a strict set of codes and a fundraising promise, which means we treat our supporters and donors with respect, fairness and honesty and we are always clear about how we raise money.
How your money is spent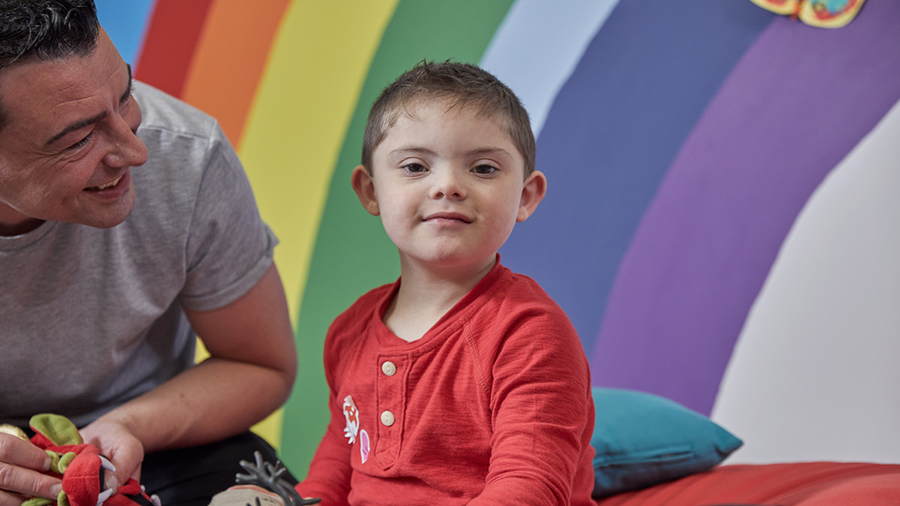 During 2017/18 we spent over £93 million on services and activities to make children and young people safer. This includes working with children and families, our helplines, our schools service and our child protection and awareness campaigns such as PANTS.