Our latest research finds child sexual abuse (CSA) prosecutions and convictions are falling and young people are facing increasingly long and distressing court delays.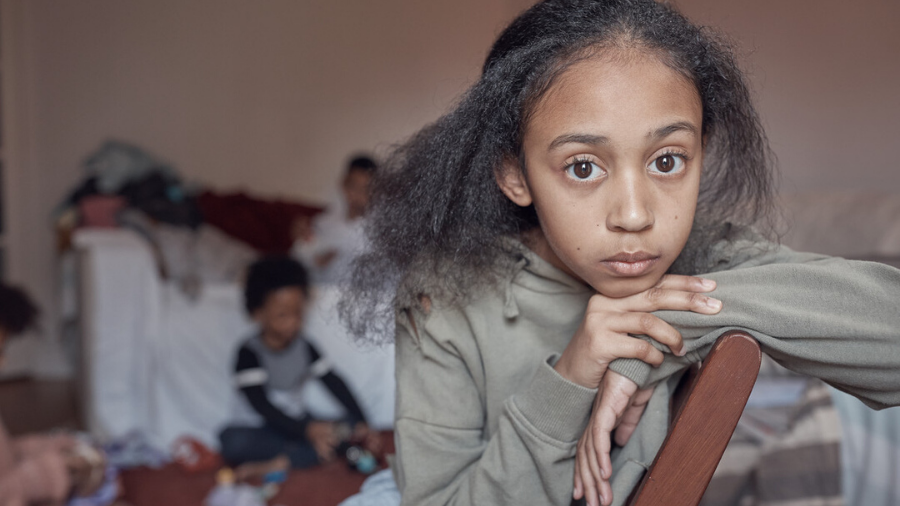 Distress includes sleeping and eating problems, depression, panic attacks and self-harm due to a lack of support in the criminal justice system.
Our results from Freedom of Information requests paint a worrying picture of their experience:
Prosecutions for CSA in England and Wales have more than halved from 6,394 in 2016/17 to 3,025 in 2020/21, while convictions dropped by 45% from 4,751 to 2,595 over the same period.
Time taken for CSA cases to reach court and be completed has increased by 5 months in the last 3 years – the average time being 1 year and 10 months last year.