A landmark letter, signed by 104 survivors and civil society organisations across 24 countries, compels tech bosses to take responsibility for the safety of their products, including end-to-end encrypted services.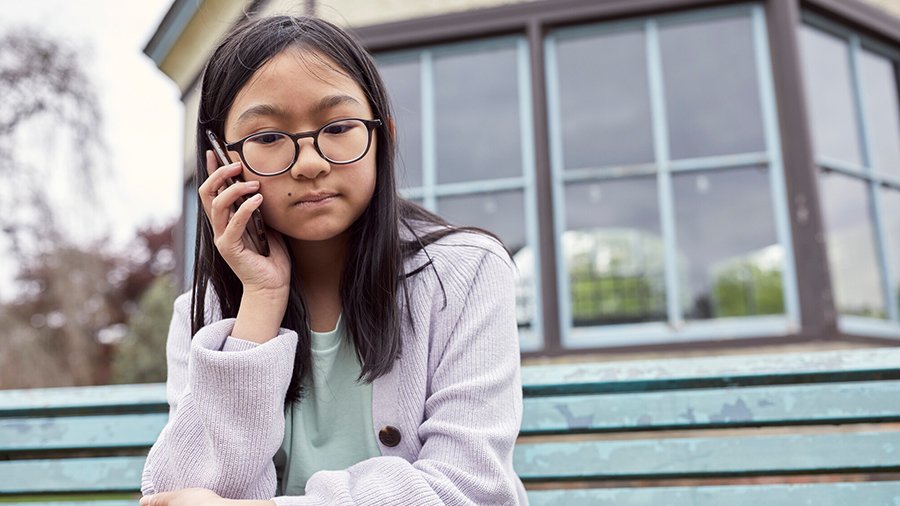 Global coalition of survivors and child protection experts raise significant concerns about lack of child safety considerations by tech companies.
Survivors say their safety and privacy rights have been eroded by dangerous social media and private messaging services.
Calls for tech companies to play their part comes amidst global efforts for online safety regulations to protect children from abuse.
A global coalition of more than 100 sexual abuse survivors, families and child safety experts have demanded tech companies act now to make sure their platforms are safe for children.
The letter to tech bosses was spearheaded by a survivor who was sexually abused via encrypted messaging app WhatsApp as a 13-year-old and has been signed by 43 survivors of online child sexual abuse and 61 global child safety organisations and academics.
It urges companies to engage with survivors to assess the child safety risks of new and current products, including end-to-end encrypted messaging services.
The letter has been sent to executives at tech platforms including Mark Zuckerberg at Meta, Evan Spiegel at Snap, Meredith Whittaker at Signal and Tim Cook at Apple.
Signatories include Phoenix 11, a collective of survivors whose child sexual abuse was recorded and distributed online, and survivors who work directly with the NSPCC as online safety campaigners.
Organisations who signed include The Alliance to Counter Crime Online, Barnardo's, The Canadian Centre for Child Protection, Collective Shout, ECPAT International, Eurochild and The Network for Children's Rights amongst others.