Find out more about our festive family products and events this year.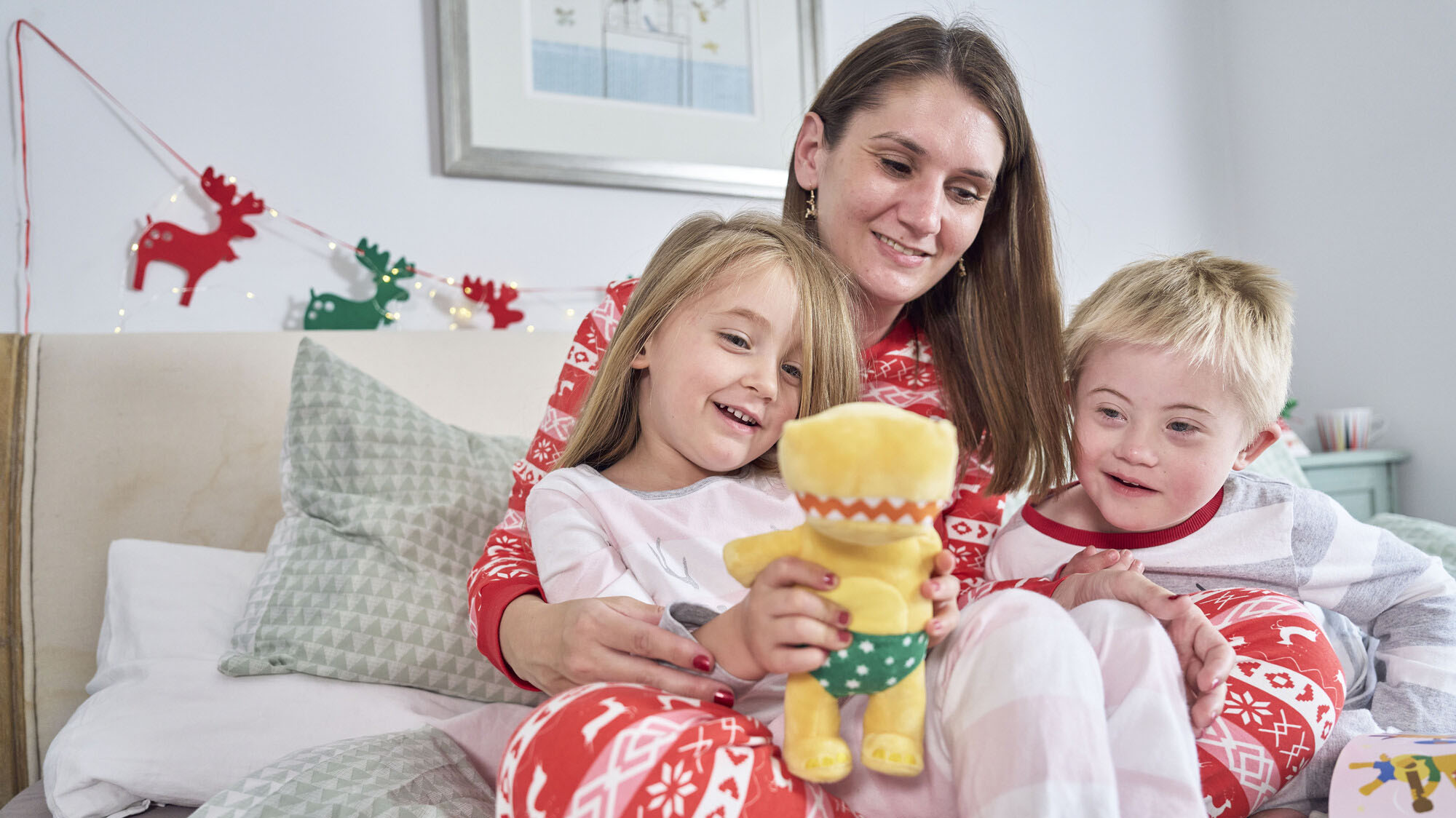 Letter from Santa returns for the 22nd year running.
Families can get involved in Walk for Children as well as see landmarks light up in their communities.
Festive fundraising is essential as, on average, a child will contact Childline every 45 seconds this Christmas.