3 easy steps to take part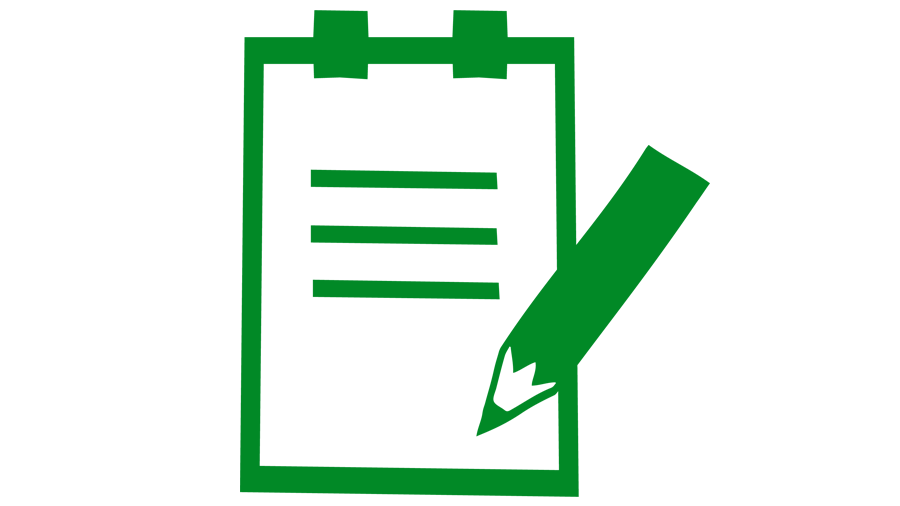 1. Sign up to register your school to take part!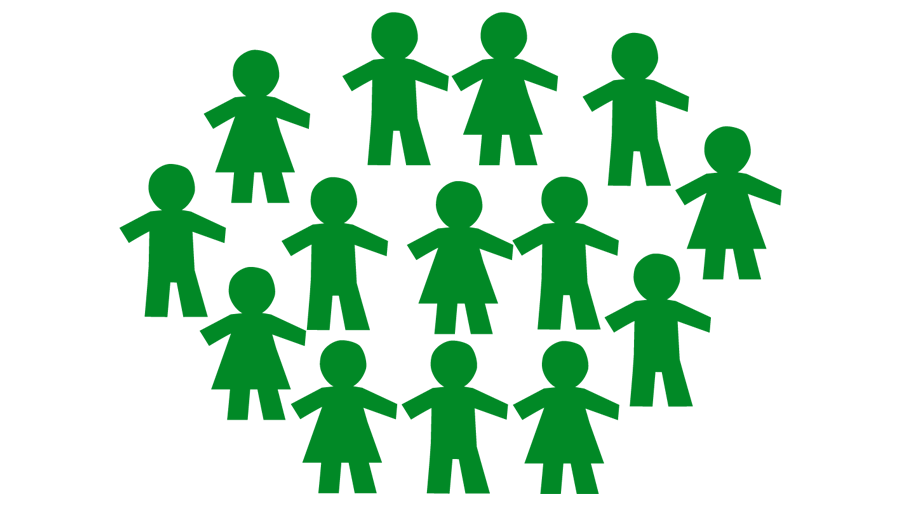 2. Plan your Big Breaktime using all the resources we'll send you.

3. Enjoy your hour of play on Friday 10 June and raise money to help keep children safe.
Why your support matters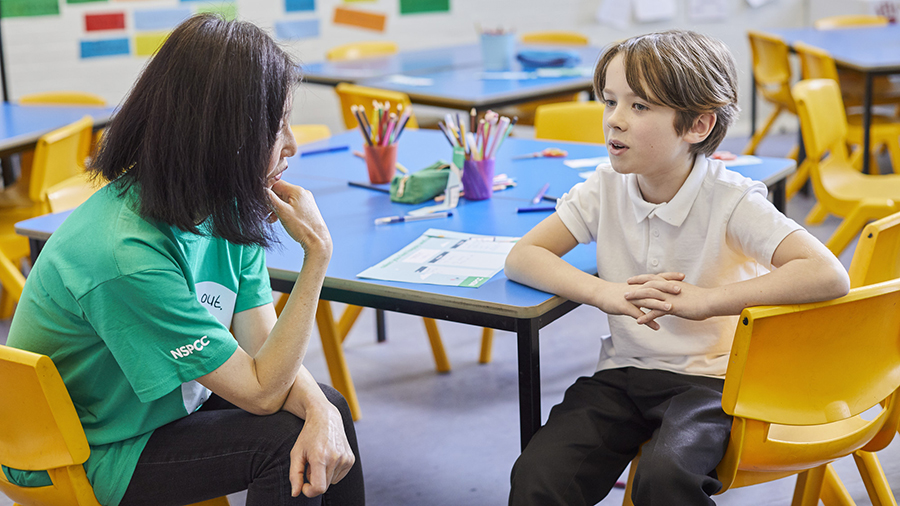 The NSPCC have been working to prevent child abuse for over 130 years, and we know the only way we can keep all of our children safe is if everyone works together. Schools are at the heart of towns and cities, and we need to get every school to help bring their communities together to keep children safe.

The money you raise could help the NSPCC run its Speak out Stay safe programme to help children like Luke* understand what abuse is and what to do if they're scared or worried.
"If it hadn't been for that assembly, I honestly think the abuse would still be happening. The Schools Service needs to keep happening so that children understand what is right and wrong. It gave my son the words to articulate what had happened to him and to be able to say it was not OK. "
Caroline*, Luke's mum
Thanks to our partners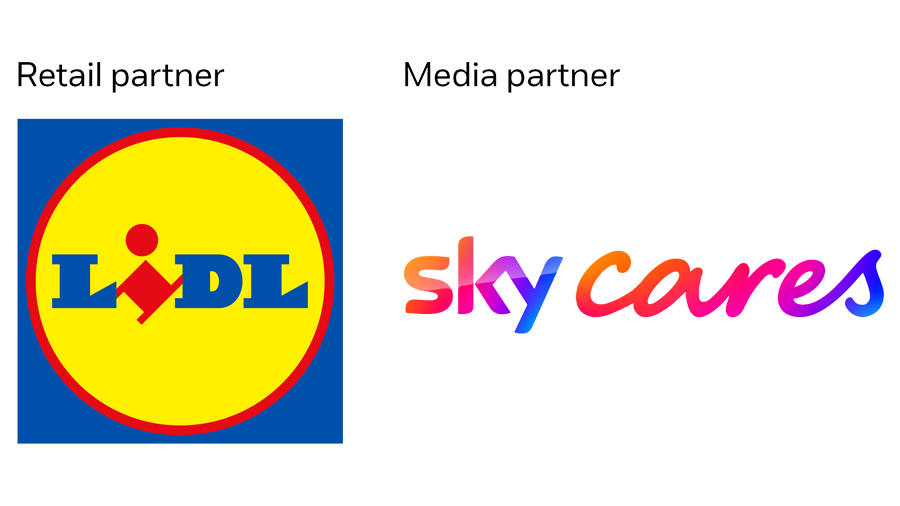 *DISCLAiMER
Names have been changed and photographs are posed by models.