Testimonial match raises over £1 million towards fundraising goal
A huge thank you goes out to Wayne for raising £1.2 million from his 2016 testimonial match. The game - which featured Manchester United and Everton - kicked off a year of fundraising from the newly-launched Wayne Rooney Foundation. Wayne is aiming to raise £5 million for disadvantaged and vulnerable children over the next 12 months.
We thank Wayne and his decision to donate money raised from the match. It means he will become a major force in helping us achieve our mission to fight for every childhood.
Supporting our work with children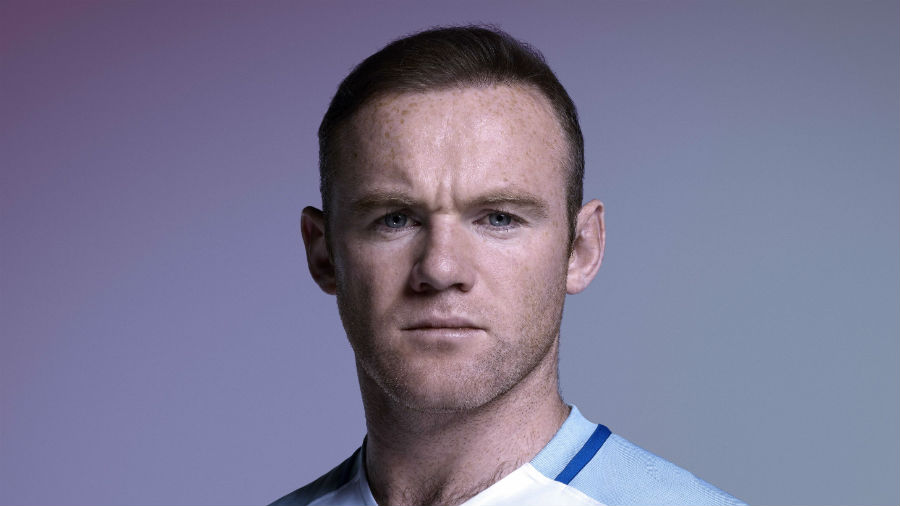 As a devoted dad of 3, Wayne is supporting some the services we run throughout the country that work directly to help children.
The Wayne Rooney Foundation is aiming to help fund our Speak out Stay safe programme, which gives children the knowledge to stay safe from abuse and neglect.
The England and Manchester United captain is also a passionate believer in our Childline service.
Childline is a lifeline for many young people across the UK, offering help and support with any issue they're facing.
"Being a dad of 3 young boys changes your perspective on everything. I have realised just how important it is for children, especially young lads, to speak out if something is happening in their lives that shouldn't be. I'm hoping I can engage my young audience with Childline to inspire them and give them the strength and courage to get help if they need it."
How you can help
"Too often things aren't great out there. Sometimes, sadly for thousands of children, they're really bad. It's brilliant that there's an organisation like the NSPCC that can step in and help change lives."
Sadly, many children suffering abuse or neglect don't actually know that what they're experiencing is wrong.
In fact, only a small number of children aged 11 or under contact Childline. When older children do contact us, they often tell us they've been suffering abuse for years.
That's why our Childline and Speak out Stay safe services are so important. They help teach children aged 4-11 that abuse is wrong – and what they can do if they experience it.
Our assemblies with school children are empowering and age-appropriate. And they can help protect even more children from abuse.
"As a Dad of 3 young boys and the son of loving and supportive parents, I want to help children stay safe."