Sexual abuse
Who is affected
---
Children who are at risk
Disabled children are over three times more likely to be abused or neglected than non-disabled children (Jones et al, 2012).
Some disabled children may not understand that what's happening to them is abuse and that it's wrong. Even if they do, they might not be able to ask for help. If a child is being abused by someone who looks after them or who they rely on to meet their needs it can be even harder for them to speak out or protect themselves.
Parents and professionals might mistake signs that a child is being abused or neglected as part of a child's impairment. And those working with disabled children may not be trained to spot the signs of abuse and neglect.
Children and families who feel isolated or without support due to a limited number of accessible services, may not know who to turn to to get help.
Parents who are abusive or neglectful might excuse their behaviour, blaming it on the difficulties of caring for a disabled child. Professionals focused on supporting parents to meet the needs relating to their child's disability may overlook parenting behaviours that are not good enough.
Professionals working in child protection might not have the specialised skills to accurately assess or understand a disabled child's needs, or to communicate with them properly.
Read our research report: 'We have the right to be safe': protecting disabled children from abuse.
Most children who are in care live safely but a small number do experience harm. There are a number of risk factors related to being in care which can make children more vulnerable to abuse and neglect.
Children who have been abused or neglected in the past are more likely to experience further abuse than children who haven't been abused or neglected (Finkelhor, Ormrod, and Turner, 2007). This is known as revictimisation.
Children who are being abused or neglected are also likely to be experiencing another form of abuse at the same time (Finkelhor, 2008). This is known as polyvictimisation.
There don't appear to be links between ethnic groups and child abuse or neglect.
But children from black and mixed ethnic backgrounds are over-represented in the care system and in the children in need statistics. Children from Asian backgrounds are under-represented.
This may be a result of a variety of issues including:
racial discrimination
language barriers
community and cultural norms and practices, such as female genital mutilation or harsh physical discipline
inadequate or inappropriate services
no action being taken for fear of upsetting cultural norms.
What you can do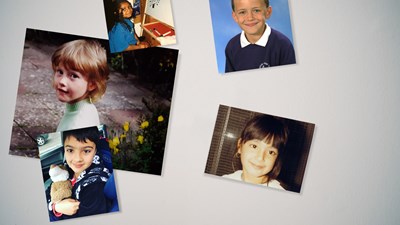 Donate now
On average, a child contacts Childline every 25 seconds. Donate now and help protect children today and prevent abuse from happening tomorrow.
Donate now
Call the NSPCC helpline
If you're worried about a child, even if you're unsure, contact our professional counsellors for help, advice and support.
Call us or email help@nspcc.org.uk.
Report a concern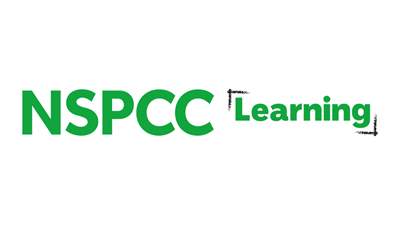 Work or volunteer with children and families?
Visit NSPCC Learning for information, resources and training to help you safeguard and protect children and young people across the UK.
Go to NSPCC Learning
---
References
Bunting, L. (2005) Females who sexually offend against children: responses of the child protection and criminal justice systems. London: NSPCC.

Dagon, D. (2012) Preventing sexual exploitation. Children and Young People Now, 6-19 March: 36.

Finkelhor, D. (1984) Child sexual abuse: new theory and research. New York: Free Press.

Finkelhor, D. (2008) Childhood victimization: violence, crime, and abuse in the lives of young people. Oxford: Oxford University Press.

Ford, H. (2006) Women who sexually abuse children. Chichester: Wiley.

Hester, M. et al. (2007) Making an impact: children and domestic violence: a reader. London: Jessica Kingsley.

Mariathasan, J. (2009) Children talking to ChildLine about sexual abuse. London: NSPCC.