Child sexual exploitation
Helping children who have experienced CSE
---
Sexual exploitation is a complicated issue. And children who have experienced it may have extremely complex needs.
Therapeutic services are vital to helping children who've been sexually exploited to understand what's happened to them and move on from their experience.
If you think a child is in immediate danger
Don't delay - call the police on 999, or call us on 0808 800 5000, straight away.
If you're worried about a child, but unsure
Contact the NSPCC helpline to speak to one of our trained counsellors - call us on 0808 800 5000.
Supporting children who have experienced child sexual exploitation
Using evidence to develop therapeutic services ensures children who've experienced sexual exploitation get the right support.
Our Protect and Respect service supports children and young people who have been, or are at risk of being, sexually exploited.
We're evaluating our service to gather evidence about how to develop an effective response to help young people.
Other partnerships and organisations working to build the evidence base to prevent child sexual abuse include:
Resources for professionals
Support for professionals
What you can do
Donate now
In the average primary school class, at least 2 children have suffered abuse or neglect. Donate now and help protect children today and prevent abuse from happening tomorrow.
Donate now
Call the NSPCC helpline
If you're worried about a child, even if you're unsure, contact our professional counsellors for help, advice and support.
Call us or email help@nspcc.org.uk.
Report a concern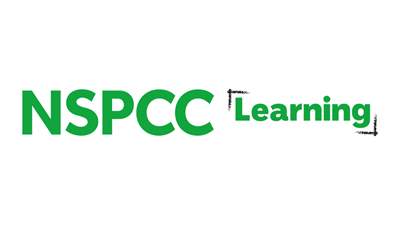 Work or volunteer with children and families?
Visit NSPCC Learning for information, resources and training to help you safeguard and protect children and young people across the UK.
Go to NSPCC Learning